For over 4 years I have been travelling to Namibia leading several improvement programs at the Rӧssing Uranium Mine.
Rössing is the world's longest running open pit uranium mine and the third largest producer of uranium oxide in the world and it is in operation since 1976.
It is located close to the town of Arandis 70 kilometers inland from the coastal town of Swakopmund in the Erongo Region in Namibia.
Uranium was discovered in the Namib Desert in 1928, but it was not until the late 1950s that much interest was shown in the area.
After discovering numerous uranium ore bodies, Rio Tinto secured the rights to the low-grade Rössing deposits in 1966.
Ten years later Rössing Uranium, Namibia's first commercial uranium mine, began operating.
During my working trips, every spare time was used exploring the areas around Swakopmund. In the next pages we provide photo galleries showing the great times we spent in Namibia.
Fishing the cold current of Benguela
With my cousin Carui in Swakopmund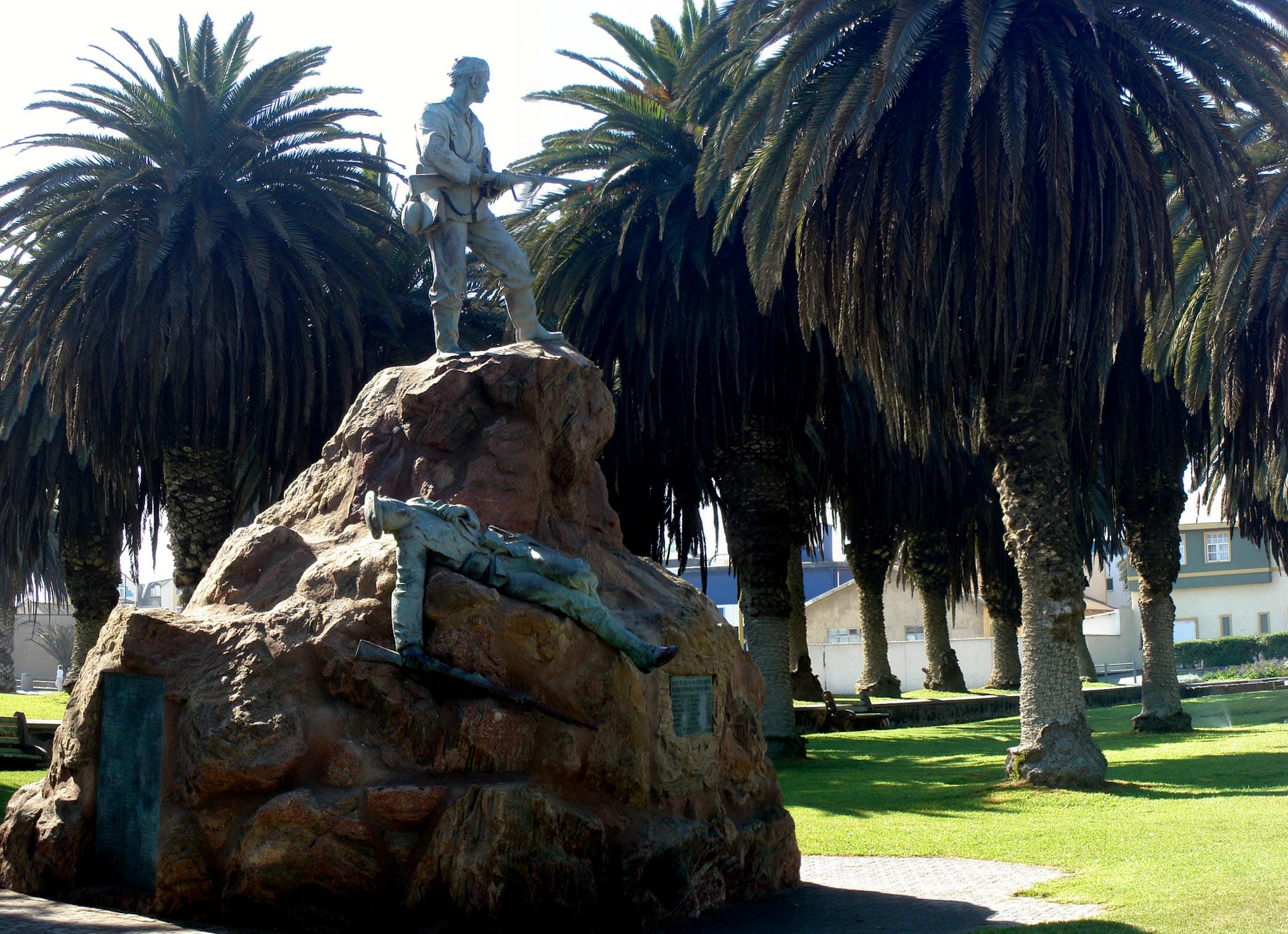 Swakopmund - A monument honoring the one who die in the WWII